Theatre Museum in Wroclaw
Data utworzenia: 2018-06-20
The Theatre Museum is not only an opportunity to learn the interesting history of Wroclaw theatres, but also to play with tools of theatre actors.
The patron of the first Theatre Museum in Poland is Henryk Tomaszewski. The outstanding actor and director was the founder and long-year director of the Wroclaw Mime Theatre. Tomaszewski's and Grotowski's theatres functioning in Wroclaw were top world-class brands.
The Theatre Museum is a branch of the City Museum of Wroclaw.
It is another cultural institution at ul. Wolności beside the Opera, the National Music Forum and the City Museum.
Henryk Tomaszewski's apartment
The Museum contains replicas of rooms from Henryk Tomaszewski's apartment with the desk strewn with papers, photos and books on which he worked before his death. His collections of dolls, toys and devotional items.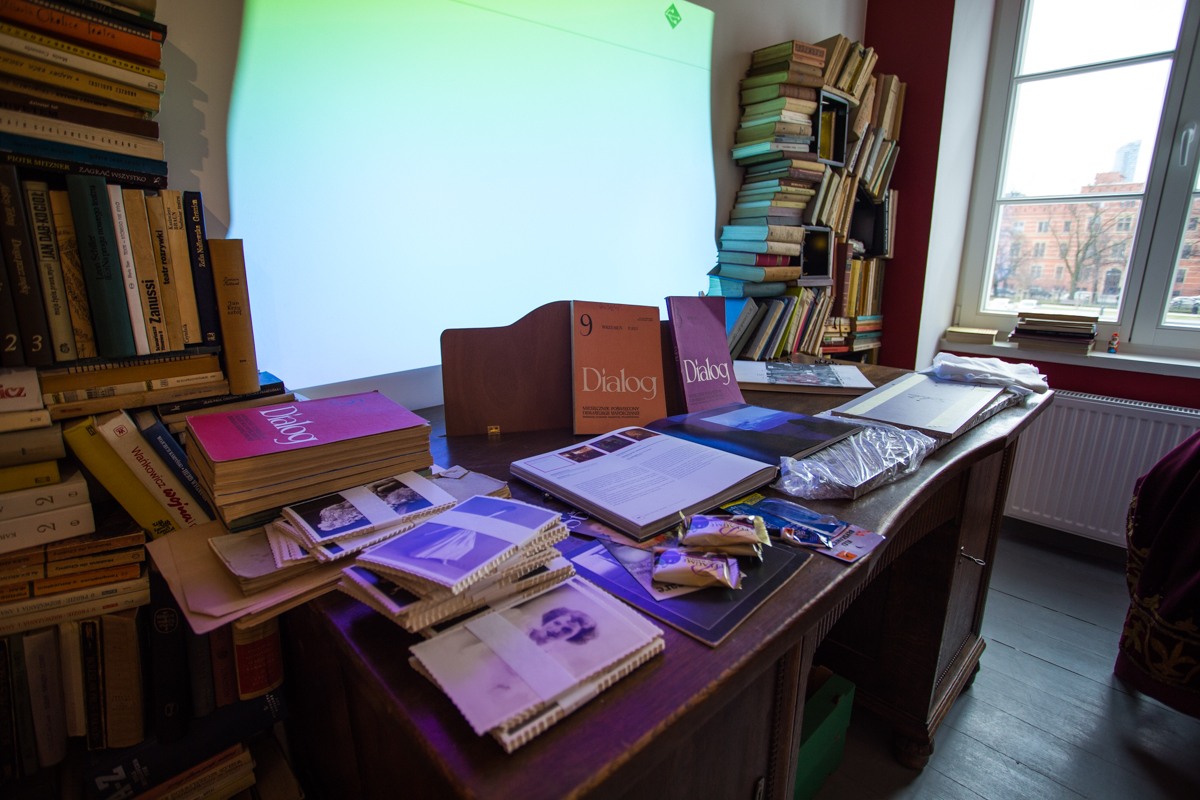 Professor Janusz Degler, a world-class theatre expert specialising in Witkacy's works, has his own library in the museum, to which he contributed his collection of theatrical books (4,000 volumes).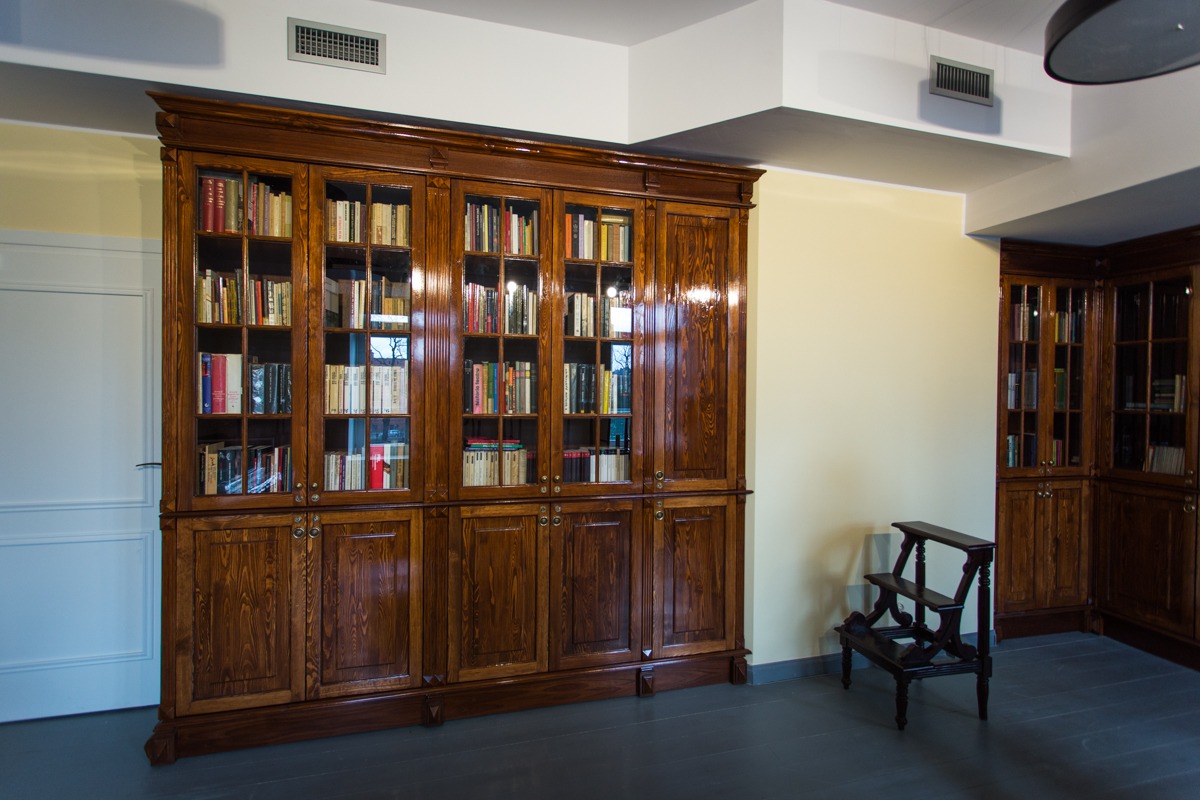 Stefan Arczyński, one of the oldest Polish photographers, who created many works devoted to the mime theatre, also has his workshop in the Theatre Museum.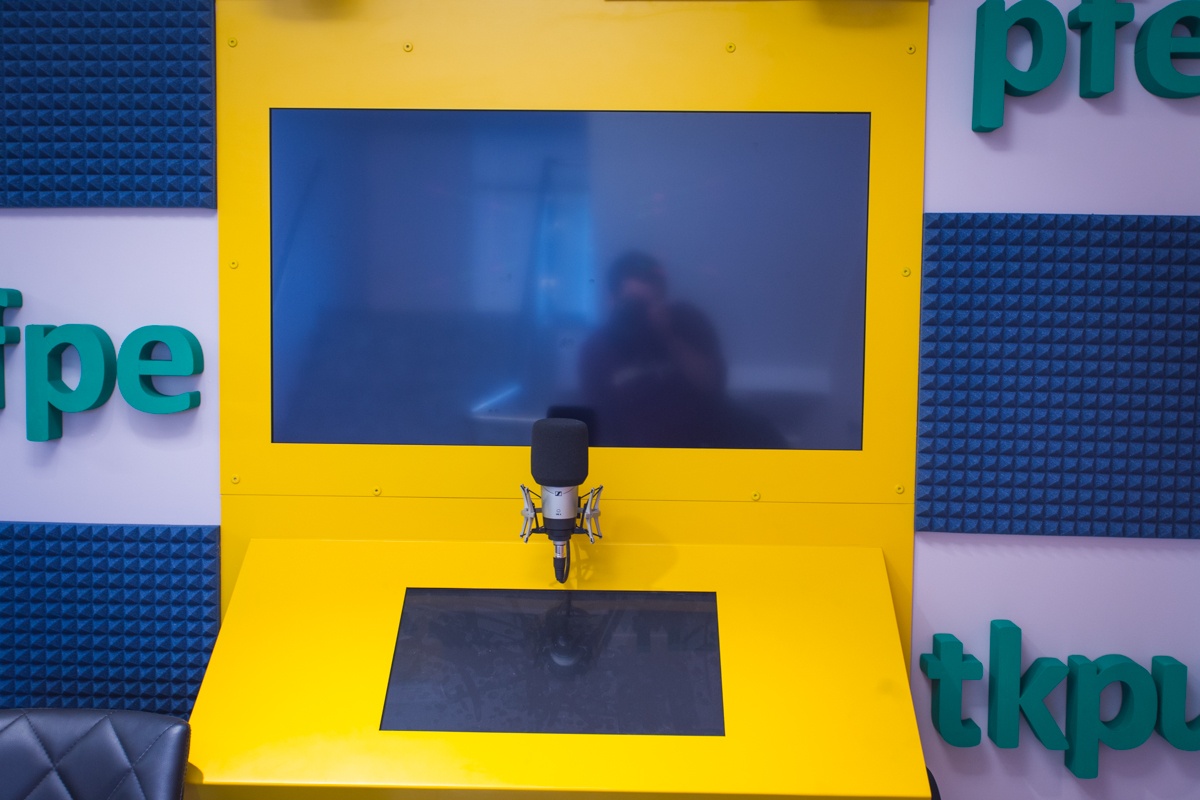 On the second floor there is a small multimedia station devoted to diction. At the specially designed desk, you will have an opportunity to play with tongue twisters, check your own diction, listen to masters of Polish speech and, by means of an application, send your own audio postcard or upload your recorded file to social media sites.
The author and guardian of the workshop is Mirosław Oczkoś – an actor, a film and TV director and the best diction teacher in Poland.
Behind the scenes
In the museum, you can see how the stagehand's console works, take a commemorative photo of yourself in a stage costume and publish it on your social media profile. You can also sit at Igor Przygrodzki's original dressing table to see in the mirror how the outstanding actor prepares his make-up for the role of King Lear. On the highest floor there is a theatrical room intended for performances and workshops.
Photos