Racławice Panorama after modernisation
Data aktualizacji: 2021-08-04
On 27th July, the Racławice Panorama was opened after its renovation. The huge painting of the Battle of Racławice was made in Lviv 126 years ago.
The modernised interior of the rotunda is more spacious and functional; in the small rotunda, during multimedia presentations, you will learn more, for example, about the historical background of the Battle of Racławice and the history of creation of the Racławice Panorama.
During the summer period, the Racławice Panorama will be open every day (excluding Mondays) from 9:30 a.m. till 5:00 p.m. and on Saturday till 7:00 p.m. The ticket prices are promotional until the end of the summer period – normal ticket: 30 PLN, discount/family ticket: 23 PLN, special ticket: 3 PLN. After the summer period, we will pay 50 PLN for a normal ticket, 35 PLN for a discount/family ticket and 10 PLN for a special ticket.
The building visited by 11 million people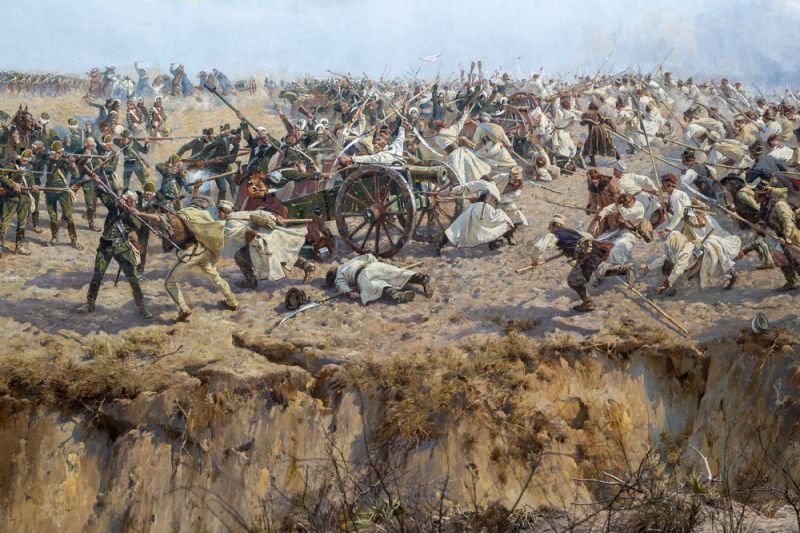 The modernisation covered mainly the building, which is a few dozen years' old and has been used very intensively for 35 years.
The building of the Panorama, a quintessential example of brutalism in architecture, has not been affected – the porous surfaces remain intact. Changes can be seen from the entrance – the hall has been expanded on the space devoid of architectural barriers for disabled persons, and a modern bookshop has appeared. In the small rotunda, where you can wait for your turn of entry onto the main platform with a capacity of 80 visitors (currently reduced to 60 due to the epidemic restrictions), you will come across many multimedia surprises of high educational value.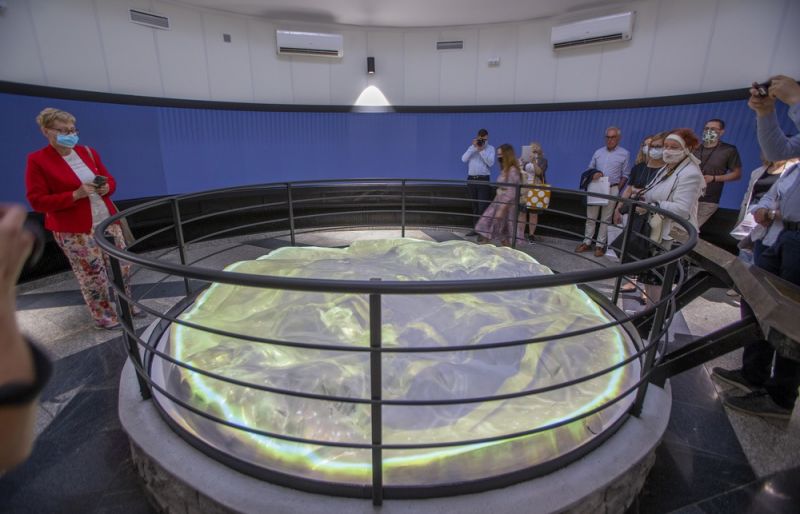 In the big rotunda, you can listen not only to the commentary known to visitors until now. Some new visitor paths have been prepared: the painting path, the Lviv path, the panoramic path and the path for children. The basic commentary will be available in 18 languages.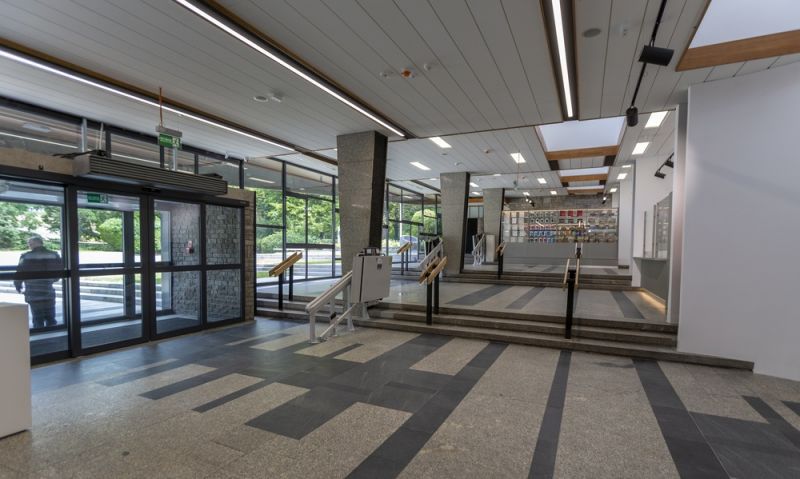 A commentary to Kossak's and Styka's work in Polish sign language has been added.

Redakcja www.wroclaw.pl