Useful information: ransport, health service, law
Tourist information
Please visit the official municipal tourist information service at visitwroclaw.eu to access a wealth of information on Wrocław and the vicinity. The site features major tourist attractions, upcoming events, the history of the city, hotels, restaurants, pubs and basic information on public transport in the city.
Suitable information (with city maps, folders, guides and Wrocław souvenirs) is available at tourist information hubs in the city centre, especially at Rynek 14, Krasnal Info by the Town Hall and at BarBara (ul Świdnicka 8B).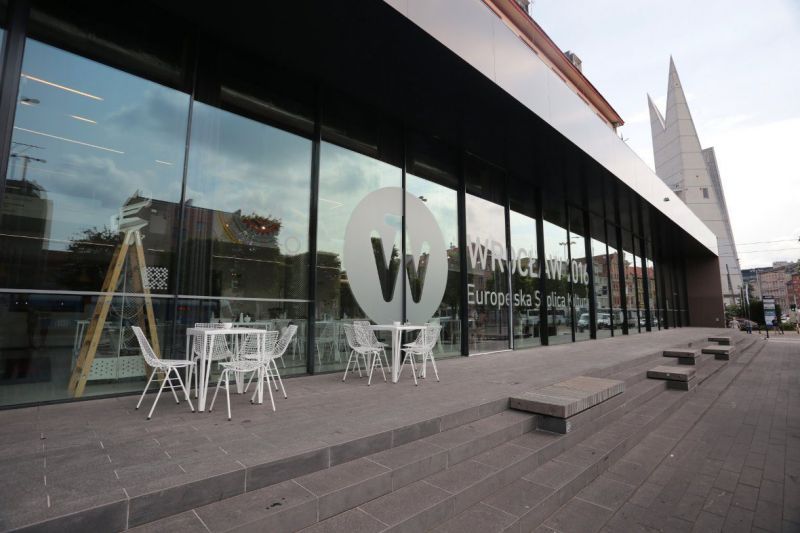 Public transport: bus and tram services
Wrocław offers more than twenty different tram services and about fifty bus services daily. Bus services are provided in a variety of categories: regular, express, rush-hour, semi-express, suburban and metropolitan.
Additional bus and tram services will be provided throughout The World Games 2017.
Bus and trams begin to operate at 4 am and finish at about midnight.
Thirteen different bus services connect the suburbs with the city centre by night. Please bear in mind, however, that night services are not that frequent and are provided hourly.
Tram and bus timetables are available HERE.
Public transport during TWG 2017
Bus and tram tickets are available for purchase at selected news-stands and ticket machines located next to bus and tram stops. You can pay for them with cash or by card.
They are also available on-board in ticket machines (payment by card).
Train services
The train is a faster and more convenient way to travel from the city centre to more remote parts of the city: Leśnica, Pracze Odrzańskie, Psie Pole, Brochów.
URBANCARD holders are also eligible to use city bikes. Several hundred bicycles are available for rental in a dozen or so locations throughout the city. You can use the bicycle for 20 minutes free of charge. More information on how to use city bikes is available HERE
Law enforcement
In case of theft, accident or other situation that requires action from law enforcement services, you are best advised to call the police.
Throughout The World Games 2017, just as during any other mass event, an increased number of police officers will be patrolling the streets.
Most of the police staff will be wearing uniforms, but plain clothes officers will also be present on the town.
Municipal Guards are also there in Wrocław, their role being to enforce order in the city. However, you can also ask municipal guards for assistance.
The police and municipal guards may find it necessary to take action in case of alcohol abuse and related disruptions. Intoxicated persons may be referred to the Intoxicated Persons' Treatment Centre, where they will be held until sober. The centre, which is located in ul Sokolnicza, charges ca. 300 PLN per night.
Emergency services:
Police: 997, 112,
Municipal Guards: 986,
Ambulance: 112,
Fire Brigade: 112, 998.

Redakcja www.wroclaw.pl